Grid Tie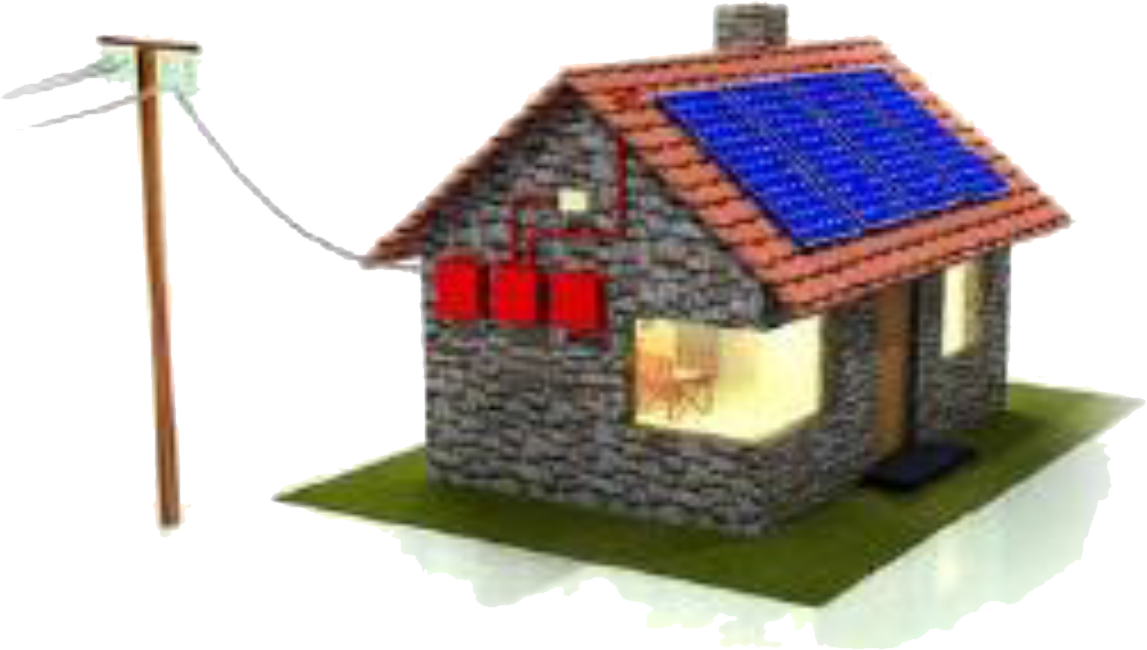 Typically, grid connected PV systems are utilized purely for energy cost reduction and self-consumption of green power. Unutilised power generated by the Solartech West Coast PV Grid-Tie system may be fed back into the utility network.
This avoids green power being lost as may be the case with an Island system, once batteries have been fully charged.
This ensures that your Solartech West Coast PV Grid-Tied system always operates at maximum capacity, yielding the lowest possible cost of generating green power per Kw/H. Also, as result of this and the lack of battery storage, Solartech West Coast PV Grid-Tied systems have the shortest payback periods. As these systems do not require any batteries, the required maintenance efforts are virtually negligible.
Grid-Tied systems do not offer backup in case of grid failure. Grid systems can be expanded to multi-hybrid systems at a later stage.
Advantages
Cost effective (short payback)
Simple
Staged, modular expansion
Easy installation
Compact
Reduced carbon footprint
Grid parity today
No serious lifestyle changes
No power storage losses
Low maintenance
High efficiency